⭐️⭐️⭐️Sneak Peak⭐️⭐️⭐️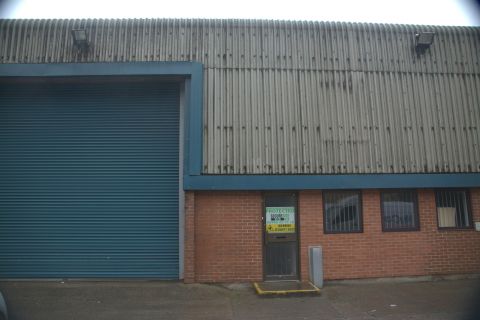 As you know we're opening a brand new state-of-the-art Veterinary Hospital at the end of July.
We wanted to share some photographs with you, so you can see the transformation of an empty warehouse into a two-storey veterinary hospital, providing 24-hour care, seven days a week, with an out-of-hours service.
Keep an eye on our website and social media to see the amazing progress over the next ten weeks!