Service Update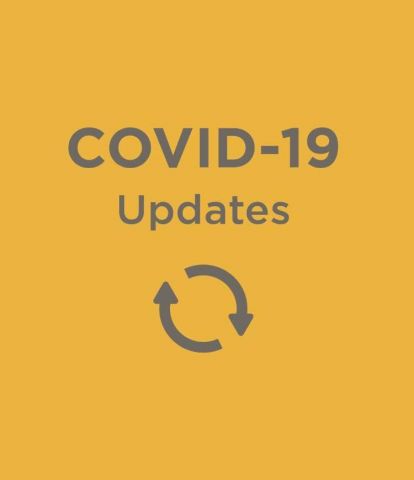 Following the most recent advice from our governing body, the RCVS,it is with immediate effect that Valley Vets must now stop all vaccinations and routine surgeries. This also applies to puppies and kitten vaccination courses.
The RCVS has stated that we must now prioritise personal safety and the protection of public health and consequently we will now be providing urgent and emergency care only.
We are working hard to set up a video consultation service and are currently able to offer telephone consultations 24/7 for clients that are worried about their pet's health and welfare. The video and telephone consultations will be conducted by our qualified vets and will be a chargeable service. In the event your pet is then required to attend one of our clinics for further assessment this fee will be deducted from our usual consultation fees. The telephone and video consultations will be run on an appointment basis- please call reception as usual if you would like to book a slot.
Repeat medication requests are still being processed as usual but we do ask that you now give us at least 48hrs notice. An exception to this would be flea and worming treatments- as these are non-urgent requests these will now be processed within 7 days.
Please call us before making the journey to the clinic to ensure your prescription is ready to be collected. On arrival please remain in your car and call us to notify us that you have arrived. One of the team will bring your prescription to the door and leave it outside for you to collect once our team are at a 2m distance from you.
It may be possible for some medications to be posted to you to reduce the need for unnecessary journeys during these difficult times.
Many thanks for your ongoing patience and understanding as our teams work tirelessly to provide the best care to our very special patients.