Would you like to join our team...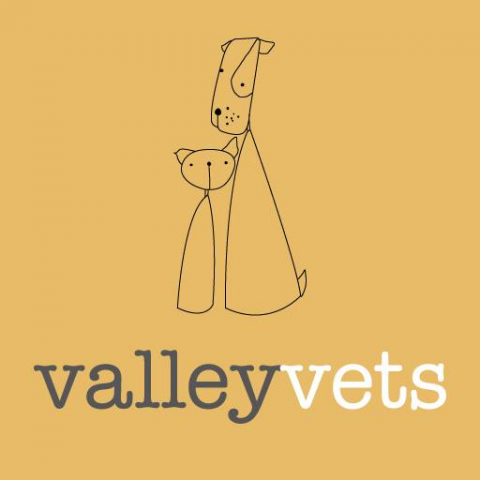 Valley Exotics is the dedicated avian & exotic animal service at Valley Vets. We are a long established, progressive, PSS accredited practice, with our exotics service being established for over a year. We provide first-opinion and referral veterinary care to the exotic animals of South Wales and beyond. Our caseload has been growing steadily, seeing predominantly birds, reptiles & small mammals, with a small number of amphibians, fish and invertebrates. Some of the work is routine, but the majority of our work is emergency work. We have access to in-house laboratory equipment, ultrasound, endoscopy and CT. Our team currently has one dedicated exotic veterinary surgeon (an RCVS advanced practitioner and ECZM residency trained clinician) and one dedicated RVN. Due to rapid growth of the service, we are now excited to be looking for a second RVN.
The ideal candidate would be enthusiastic and passionate about exotic species & their veterinary care. Some experience with nursing exotic species or a post graduate qualification in the veterinary nursing of exotic species would be useful, however having extensive experience is not a pre-requisite. Experience with keeping birds, reptiles or small mammals and a knowledge of their husbandry would also be advantageous. Because many exotic animal presentations are emergencies, with multiple cases sometimes arriving simultaneously, the work can sometimes be stressful. Therefore, the ability to be calm and methodical is essential! The role would be 40hrs over a 5 day week.
Our employees benefit from a work place pension, health benefit scheme, £500 CPD and 3 days CPD allowance. 20 days (pro rata) of bookable annual leave. RCVS/VDS fees paid and a company sick pay scheme.
If this sounds like your next career step, please contact recruitment@valleyvets.net for further details.