Claire Loxton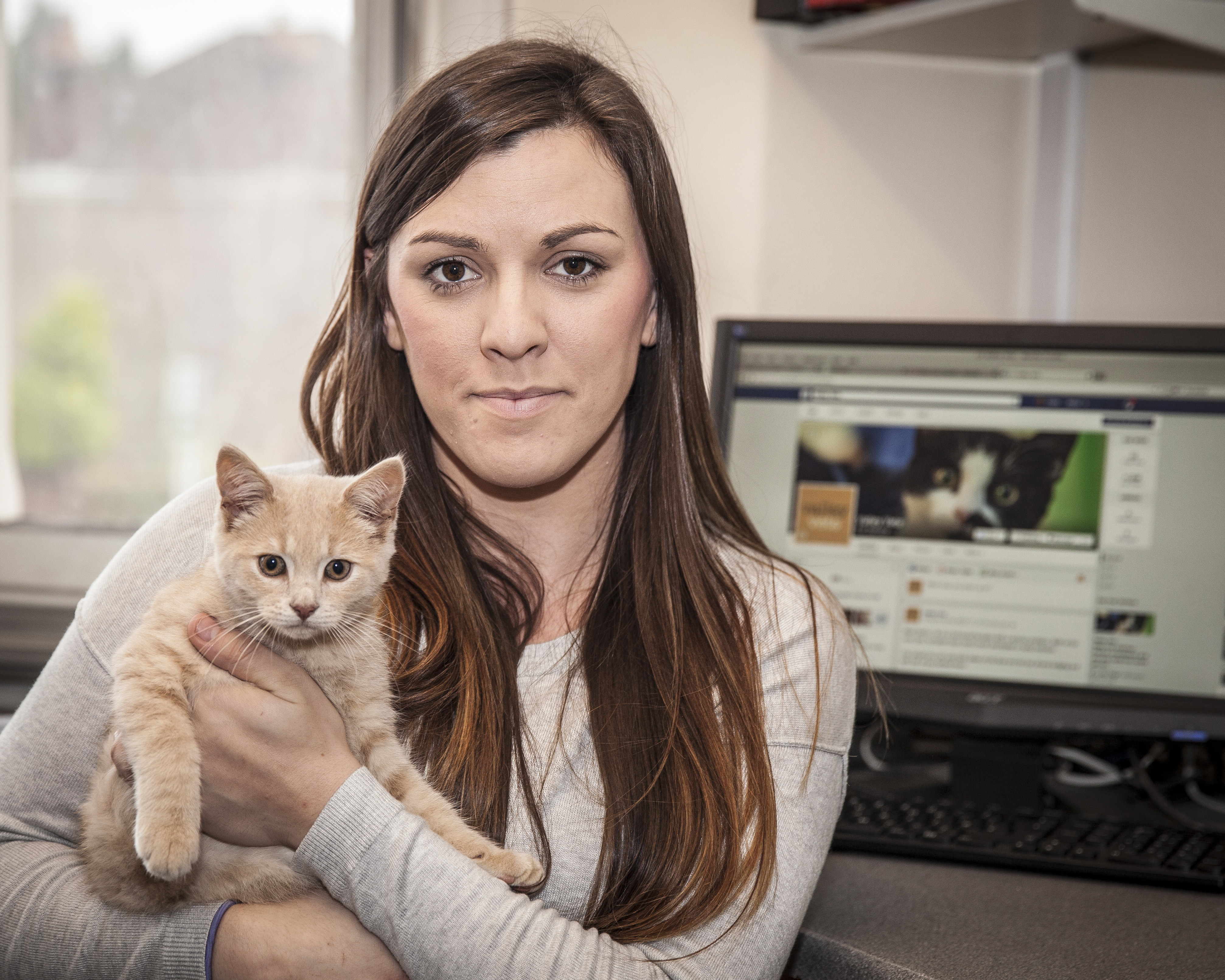 Claire has loved animals her entire life. She has a huge passion for horses and has been riding since the age of seven. As a child, Claire spent all her free time at the farm; this included before and after school every day and she was never to be seen at home on weekends, or during the school holidays.
Claire moved to Galway for two years in 2011 with her childhood sweetheart who she married in 2015. Before relocating back to Wales, Claire worked as a groom on a show jumping yard and got to spend all her working days with her first love, horses.
She joined Valley Vets as a receptionist in our Pentyrch branch in 2013. She loved her role and is happiest when cuddling animals and chatting to clients. Claire joined the Admin Team in 2014 and became a Support Team Manager in 2021.
Claire has a huge passion for Animal Welfare and works closely with local charities. She often fosters puppies for both the RSPCA and Four Paws and can't say no to hand rear kittens!
As well as her two human children Lottie and Lillie, Claire has six pets. Her ponies Pash and Bailey, Masiy the dalmatian, Dorothy and Bobby who were both rescue pups and her hand rear kitten, Dolly.
In her spare time Claire enjoys long walks with her dogs, horse riding and generally being outdoors with her family.