Christmas tips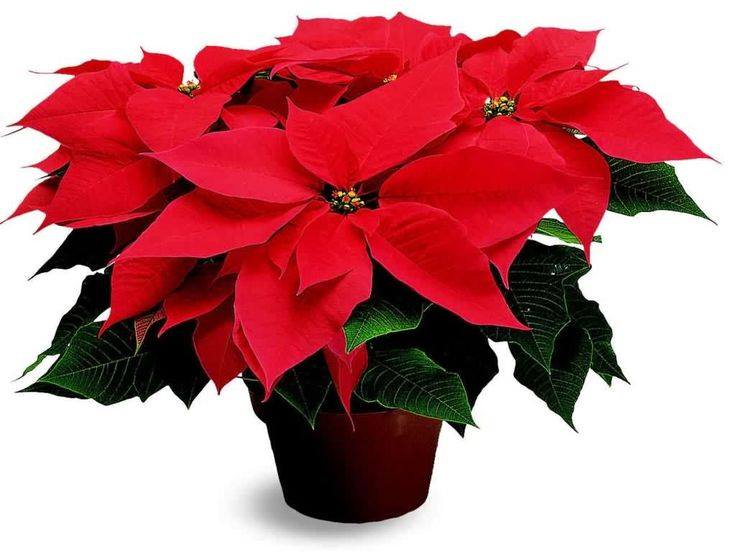 Christmas plants can be harmful to our pets especially poinsettias.
Other plants that can cause problems to our pets are lillies, holly, mistletoe and even your Christmas tree.
If you have a real tree, it's a good idea to sweep up any needles that have fallen on the floor to prevent any accidents.