Thinking of getting a kitten?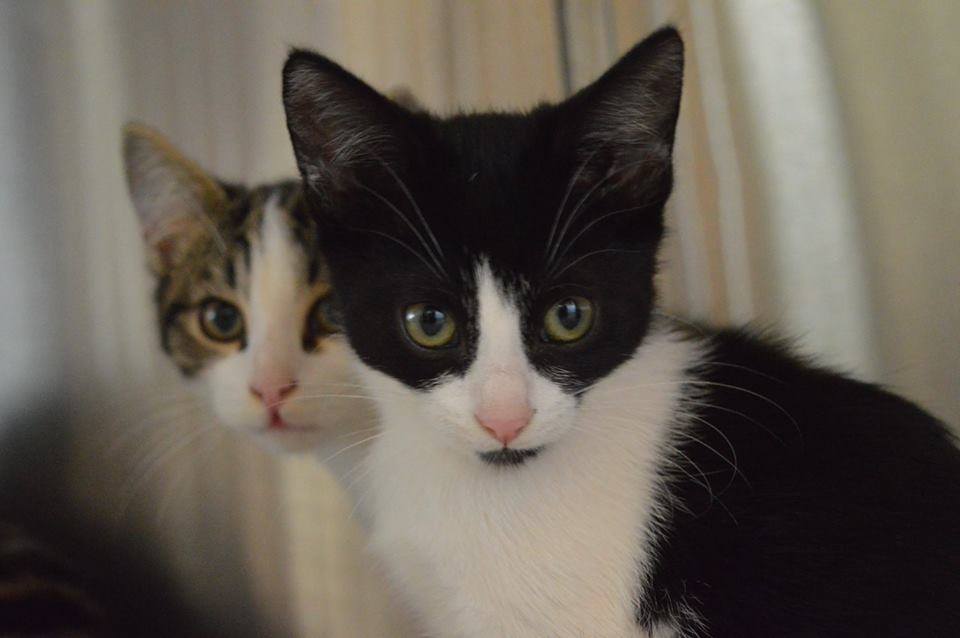 If you're thinking of getting a new kitten, whilst it can be a very exciting time, there are lots of important factors to consider…
Below is a list of items you'll need to purchase:
Cat Carrier
Food and water bowls
Litter tray and cat litter
Kitten food
Cat toys and a scratching post
Cat bed
Other important things to consider…
Pet Insurance
Veterinary costs i.e – annual vaccinations
Neutering cost
Lifelong flea and worm treatment
Did you know?
Valley Vets offer free kitten health checks, so once you have collected your new kitten, please call our Reception team and make an appointment for them to be seen by one of our Vets.
Valley Vets Pet Health Club
A great way to budget monthly for your pet's healthcare is to sign up to the Valley Vets 'Pet Health Club'. The health plan is paid monthly by direct debit and covers the cost of your kittens yearly vaccinations, microchiping and flea, tick and worm control. Those on the plan will also receive 10% off all products and services. (excluding referrals and out of hours care)
When should my kitten to be vaccinated?
Your kitten can be vaccinated from nine weeks old. They need to have two vaccinations at least three weeks apart.
The second vaccine can be given at twelve weeks of age.
Until your kitten has finished its primary vaccination course it is important that it doesn't mix with other cats that are not vaccinated; this usually means keeping your kitten indoors for the first few weeks.
It is also important to vaccinate annually as immunity wanes twelve months after vaccination.
How often should my kitten be wormed?
We recommend worming your kitten every four weeks until the age of six months, then every three months for life. It's a good idea to regularly weigh your kitten to ensure you are giving the correct worming dose.
What should I feed my kitten?
It is important that your kitten has enough food to grow and that you feed a diet which is designed for kittens rather than adult cats, to ensure the right nutrients are present for growth and development.
How often should I use flea treatment on my kitten?
Depending on the product you use, most flea treatments last four - eight weeks.
A spot on treatment can be applied to the skin on the back of your cat's neck to treat or prevent fleas. Fleas also lay thousands of eggs in carpets, beds, rugs etc. so it is important to treat the environment as well as your pet.
When should I neuter my kitten?
We advise that both male and female cats should be neutered from five months of age and at a minimum weight of 2kg. Neutering prevents females coming into season and becoming pregnant and can reduce urine spraying and inter-cat aggression in males.
Should I get my kitten insured?
Insuring your kitten will give you peace of mind that if they have an illness, accident or injury. This will ensure they are offered the best possible care without you having to worry about the cost.
Should I microchip my new kitten?
A microchip is a tiny device about the size of a grain of rice, which is inserted under the skin in the neck. A microchip is a way of permanently identifying your kitten, so that you can be reunited if they get handed in as a stray or after being injured. Unlike a collar, the microchip cannot be lost.
Scratching Post and Toys
All cats love a good scratch, so to avoid them having to do it on your expensive sofa or stylish carpets, invest in a scratching post. They aren't expensive but do make sure to invest in a sturdy structure as your kitten is likely to attack it on a very frequent basis. Alongside a scratching post, kittens are very playful so make sure you have plenty of toys around the house to keep them entertained.