Do you want to join our team?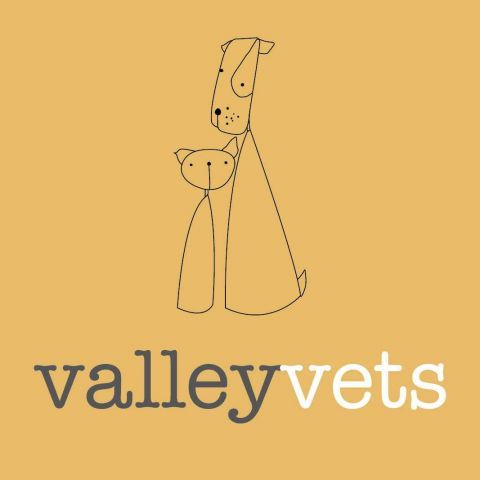 Valley Vets are a long established, progressive, PSS accredited practice. We have a very varied caseload, with access to excellent clinical equipment, including onsite CT.
We launched our brand new, state of the art hospital facility last summer, which is currently back under construction due to severe flooding in Storm Dennis. The refurb is progressing well with referral and emergency services operating from the first floor, and CT back and running as of today! We also have 4 well equipped branch practices in close proximity to the main hospital site. We hope to be fully reopen in the new year, with the launch of the radioactive iodine service in the spring.
We have an excellent team of highly qualified RVNs, trainee nurses and indispensable support staff, all constantly striving to provide the best possible care to our patients, our clients and each other. Our entire team is respected, nurtured and listened to. We are looking for caring, devoted team players with drive, enthusiasm and motivation to further their own knowledge and ours. You should have great communication skills and be passionate about pet advocacy.
We are looking for 2 nurses to be based at Valley Veterinary Hospital.
One of the nurses will join our nursing team in general duties throughout the hospital - with a rota split between inpatient care, surgery, anaesthesia and nurse consultations. There may also be potential for this nurse to assist in the exotics department as the service continues to expand. Our hospital nurses work 40hrs over a 5 day week, as well as 1 in 4 Saturday mornings at the branch surgeries.
The second nurse we require would have a surgical nursing bias - having a split role between the orthopaedic surgery team and general nursing duties. Our orthopaedic department has developed significantly since our hospital site opened and the team require dedicated support to ensure it can continue to grow and thrive. Our orthopaedic department is supported by our on-site physiotherapist and hydrotherapists. The surgical nursing role would be able to accommodate a 4 day week rota if desired.
Our employees benefit from a work place pension, health benefit scheme, £500 CPD and 3 days CPD allowance. 20 days (pro rata) of bookable annual leave. RCVS/VDS fees paid and a company sick pay scheme.
If this sounds like your next career step, please contact recruitment@valleyvets.net for further details.