COVID-19 – Vaccinations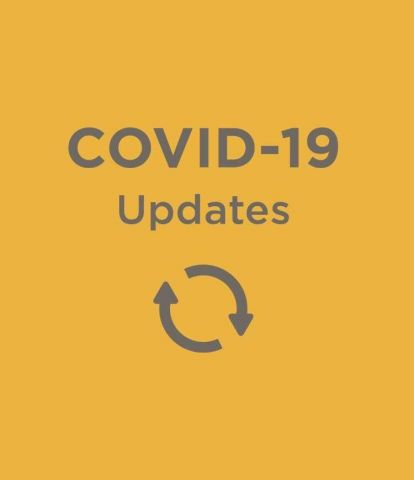 We know a lot of our clients have been concerned about our recent delay on vaccinations during the initial 3 week lockdown period. Over the last few weeks we felt it was very important for us to follow the government guidelines on staying home and social distancing, to protect the NHS and save lives.
As lockdown continues we now need to balance this with ensuring pets do not become ill with preventable diseases. Therefore, we will now start to offer vaccinations to the most high risk patients:
Puppies over 10 weeks old
Kittens over 12 weeks old and who CANNOT be kept inside
Dog and cat FIRST annual boosters
Rabbit vaccines
We are still delaying routine adult booster vaccines for now as our adult patients will maintain their immunity for longer- we will let you know when we can start to offer these again.
PLEASE NOTE - Due to current staffing levels vaccines can only be booked at three of our branches - Gabalfa, Caerphilly and Pentyrch.
Please call one of the three branches directly to make your appointment- please be aware there may be a wait before a vaccine slot is available- this is to ensure we still have the ability to see those patients that are poorly and need to see us urgently.
Thank you once again for your continued support and understanding, the VV team x