Exotics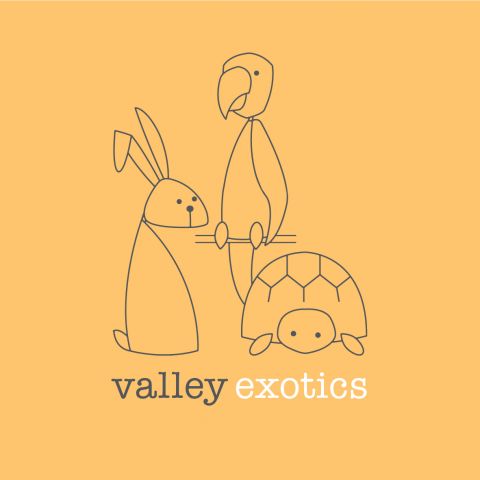 Just a reminder to all of our clients that Valley Exotics is still currently based at our Pentyrch branch!!
Construction work is continuing at the Hospital to re-build the ground floor, following flood damage caused by Storm Dennis.
We do hope in the near future that we can relocate our Exotic team back to the Hospital but for the foreseeable future they will remain in our Pentyrch branch.
Valley 24/7 is the ONLY service operating out of our Hospital. Please call our Pentyrch branch for any Exotic queries on 02920 892113.