Kitten Open Day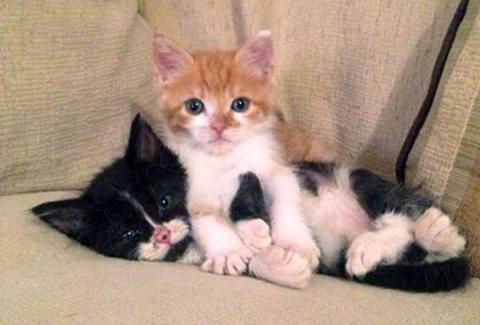 Don't forget - we're having another kitten open day in our Caerphilly branch today between 12:30-3:30pm.
There are lots of kittens looking for their forever homes!
It's a £50 adoption fee for one and £90 for two. They all come fully vacc...inated, microchipped and kittens also come with a £20 voucher towards neutering.
Our address is Valley Vets, 6 Van Road, Caerphilly, CF83 1LB.
We do have a carpark but as our kitten events get very busy space may limited. However, there is alternative parking available nearby.
Hope to see you there!!