Long Distance Walk for Cancer Research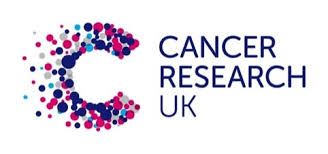 The Staff at Valley Vets have decided to raise money for Cancer Research. Cancer has affected all of us in some way and we wanted to come up with a challenge that would really test us and hopefully raise as much money as we possibly can for Cancer Research.
The idea we came up with (some may say stupidly) is to do a long distance walk where all people of all abilities can join in, and at any point along the walk. After some discussion of over the distance and location of the walk, it was decided to take on the challenge of walking the Taff Trail from Brecon to Cardiff Bay.
This is going to be a scary 50 miles, starting at 2:00 am in Brecon on Saturday the 28th of September.

Valley Vets' clients have been hugely supportive of this challenge, and have been very generous with thier sponsorship (there is still time to sponsor us if you wish to). We would like to thank all of those that have given generously to this cause, and we are sure that it will give us all the incentive and drive required to finish this mighty challenge, blisters and all.
Thank you.