Nurse Awareness Month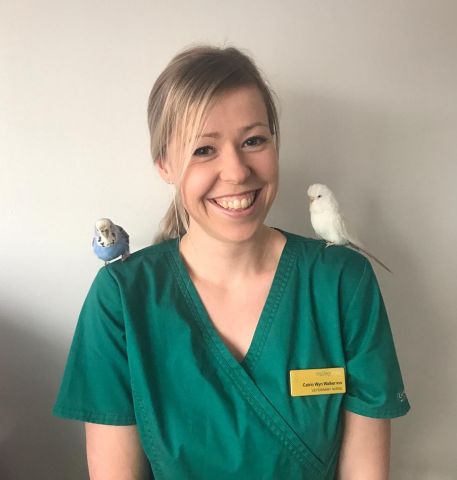 ⭐️ Catrin Wyn-Walker - Rvn at our Valley Veterinary Hospital⭐️
Catrin has been qualified for 6 years. She loves emergency and medical work - especially patient care.
Her favourite part of her role is working closely with a patient who is not well and seeing their improvement and then being able to go home.
She's currently fostering the gorgeous Ralph on behalf of Four Paws Animal Rescue and has very recently adopted the beautiful Lila.