Our chosen charity this year is Pets As Therapy!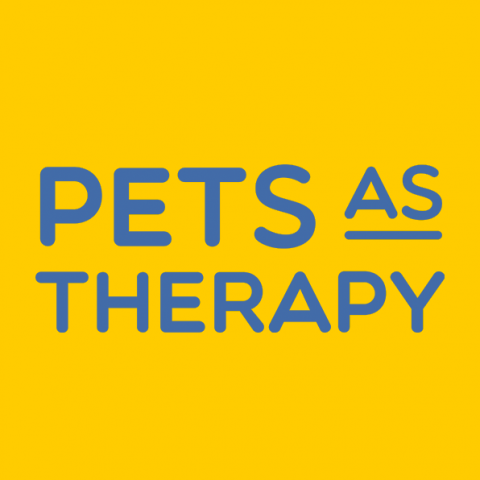 Pets As Therapy is a national charity and is unique in that it provides temperament assessed/vaccinated P.A.T.
Dogs and P.A.T. Cats with registered volunteers to hospitals, hospices, residential care homes, day centres, special needs schools and many other establishments, providing comfort, companionship and therapy.
A number of the VV team are hoping to take part in the Whitchurch 5k later this year to raise money for this great charity. With the uncertainty of COVID-19 and Lockdown the original race scheduled for May has been postponed, but we are hoping to take part later in the year and will be fundraising closer to the time.
If you'd like to know more about Pets As Therapy, head over to their website https://petsastherapy.org/.