Three Peaks Challenge for a great cause...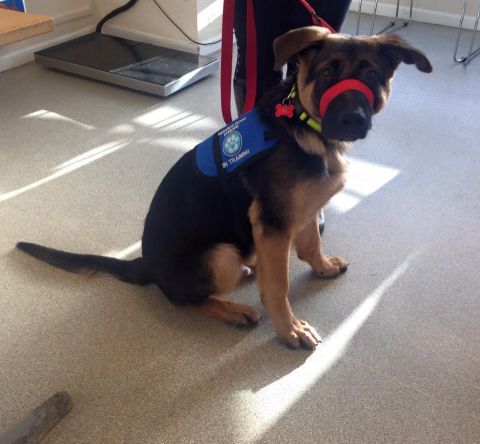 Three Peaks Challenge for Razor…
This year staff from Valley Vets are hoping to raise as much money as possible for a little boy called Jenson, and his service dog Razor.
Razor, is a very special puppy who needs vital training to assist him becoming a service dog to help eight-year-old Jenson cope with Asperger's syndrome.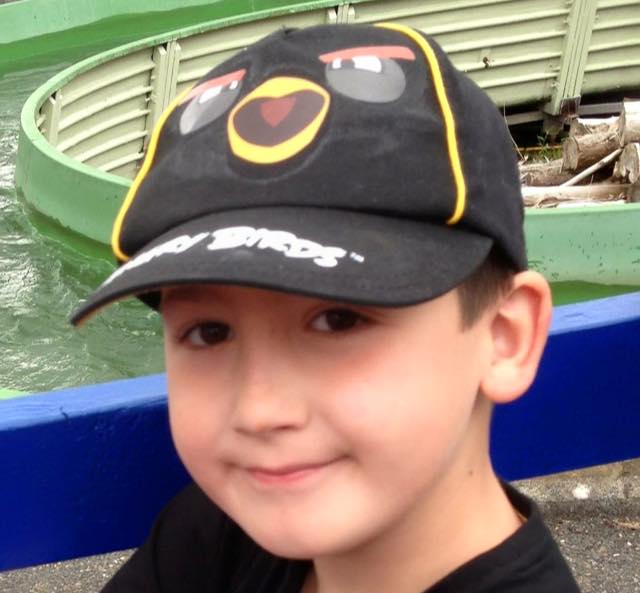 Jenson's parents Paul and Helyn Sims have already raised over £2,000 of the £6,090 needed to put Razor through intensive training. However, they still need to raise nearly £4000 by July 2015.
For Razor and Jenson we hope to conquer the Welsh Three Peaks Challenge. The challenge involves trekking the three mountains; Snowdonia, Cadair Idris and Pen-Y-Fan, one after the other all within 15 hours.
This will involve 29 kilometres (18 miles) of mountain walking, some during darkness, with 150 miles of inter-mountain driving. We will eventually climb 2900 vertical metres which is 9000 feet.
We would greatly appreciate any donations for this life changing cause. Please help us to make a difference.
You can donate at each of our branches, or via one of Jenson's fundraising pages at www.facebook.com/dogforjenson, www.ifundraise.ie/jenson or www.gofundme.com/dogforjenson. If donating online please note it's for Jenson's WTPC (Welsh Three Peaks Challenge).
We're hoping to complete our challenge on the 30th May and will keep you updated with our fundraising progress.
If you'd like to read more about Jenson's story and look at some of the other events planned you can at https://www.facebook.com/dogforjenson.
Thank you, the VV team.