Vets & their pets...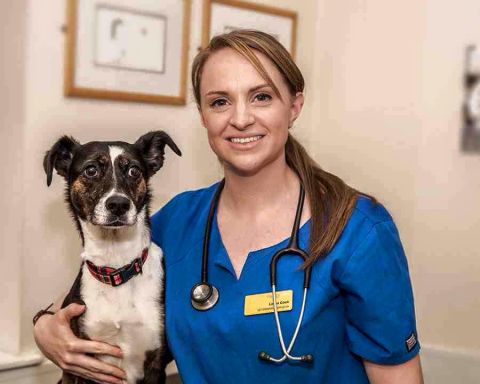 Lorna Cook is one of our vets based at our Ystrad Mynach Hospital. Lorna has three dogs Ellie, Tiny and Stella. All three of Lorna's gorgeous dogs were rescued. Here, she tells us their story...
Ellie is an 8 year old Collie Cross that I rescued when I was still at Vet School nearly 7 years ago. I fell in love with her when doing a rotation at the Edinburgh dogs home in my final year and took her on. She is an athletic dog and loves her walks but is a naughty little scavenger and will raid the bin or eat your dinner if given half the chance.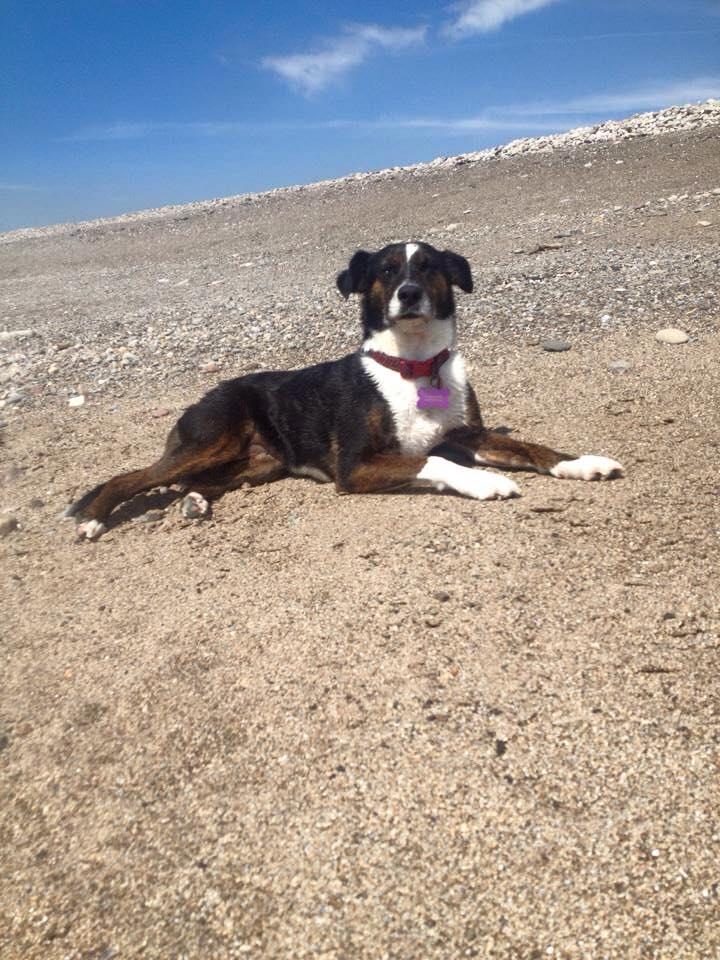 Tiny is a 4 year old Patterdale Terrier, she was brought in to see me at 6 weeks old as an emergency appointment as she was struggling to breathe. She was found to have a congenital heart condition called a PDA (Patent Ductus Arteriosus) which would require heart surgery to correct. Unfortunately surgery was not an option for the owners and the alternative was unthinkable. By this point once again I had fallen in love and the clients decided to sign ownership of her over to me. Tiny had her surgery at 12 weeks old and is now 4 years old and watching her chase after a ball you would never believe she had once had a bad ticker!! She is also a keen swimmer and adores her big sister Ellie (they are joined at the hip).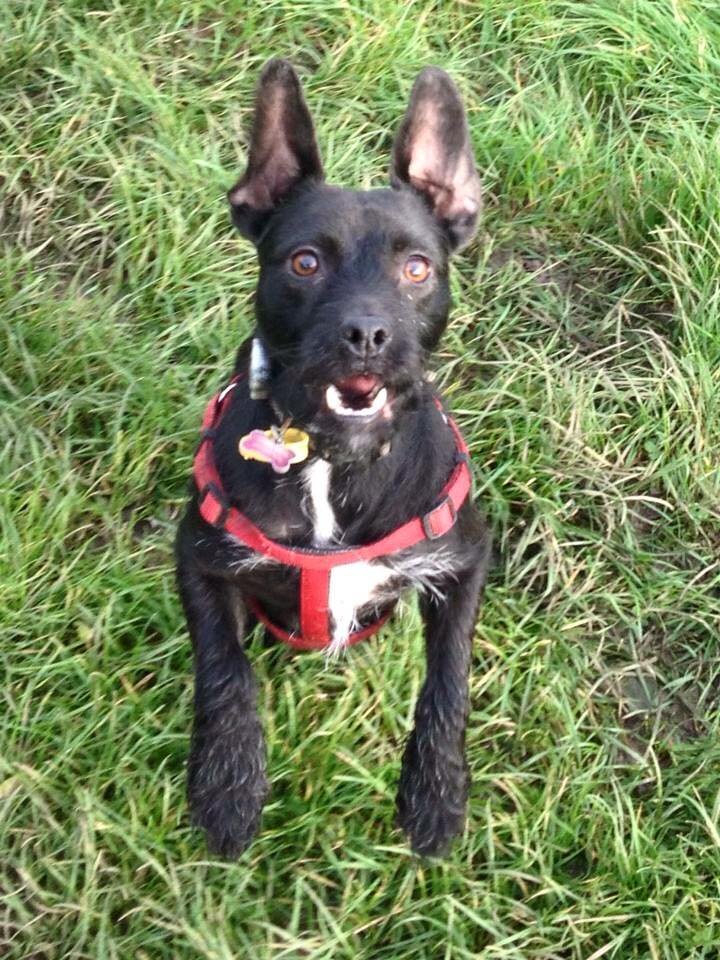 Stella the Pug is 6 years old, she was an ex-breeding bitch that I rescued when she was 2 years old. She lived on a farm and had had 2 litters before I took her on. Now she enjoys the luxury of curling up on the sofa next to Tiny and Ellie! She is a lazy little thing and mostly enjoys her home comforts.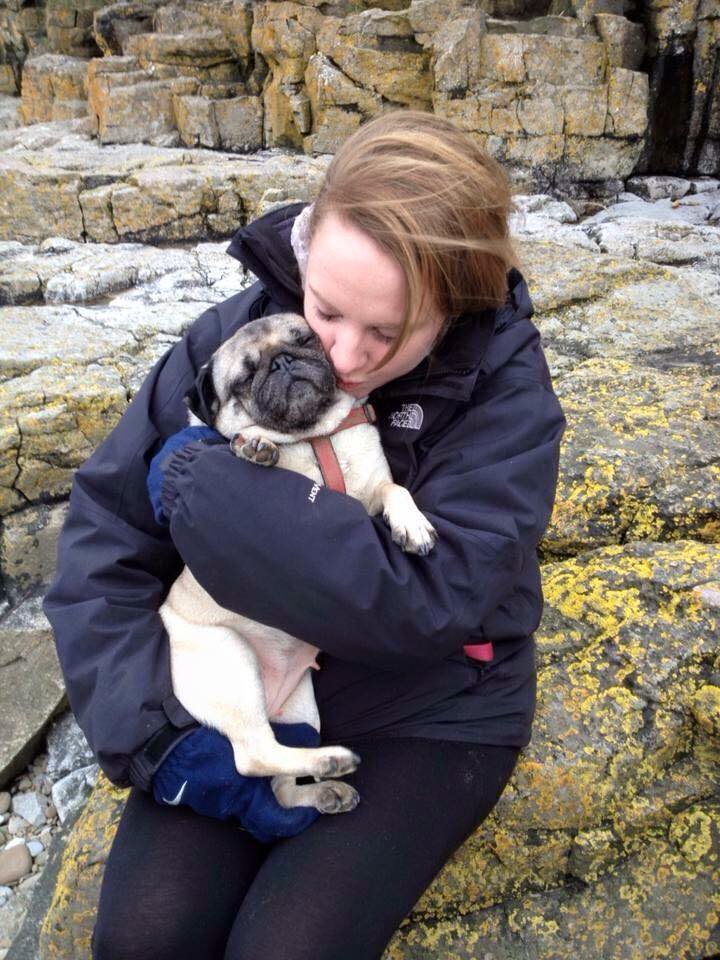 Stella is currently recovering from Spinal Surgery - she had a Subarachnoid cyst that was compressing her spinal cord causing inco-ordination of her hindlimbs and incontinence. She had surgery at Bristol Vet School a few weeks ago and is recovering well and having rehabilitation with Nichi our Practice Manager at Valley Vets.