Betty beats the mites...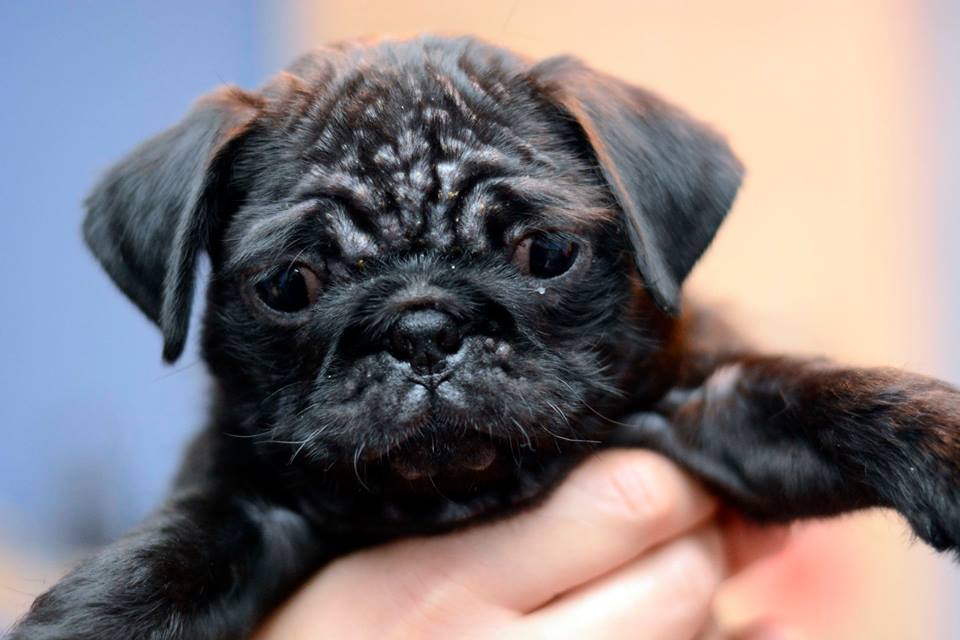 Betty and her brother Bruce first came to visit us in September and we discovered they had demodex mites. They started a long course of special anti-mite shampoo called Aludex and were bathed once a week. Betty and Bruce returned to the practice every two weeks for repeat skin scrapes to check if the mites were still present.
Unfortunately in December there was a supply problem with the shampoo and the puppies had to be changed onto an oral treatment which is 'off licence', meaning it can only be used when no other viable alternatives are available.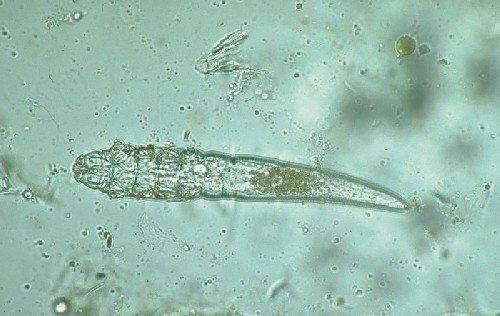 Both puppies have responded well and have been given the all clear and are now mite free. It takes a long time to clear these mites and the commitment of Betty and Bruce's mum and dad has paid off in the end.