Dental disease success story ...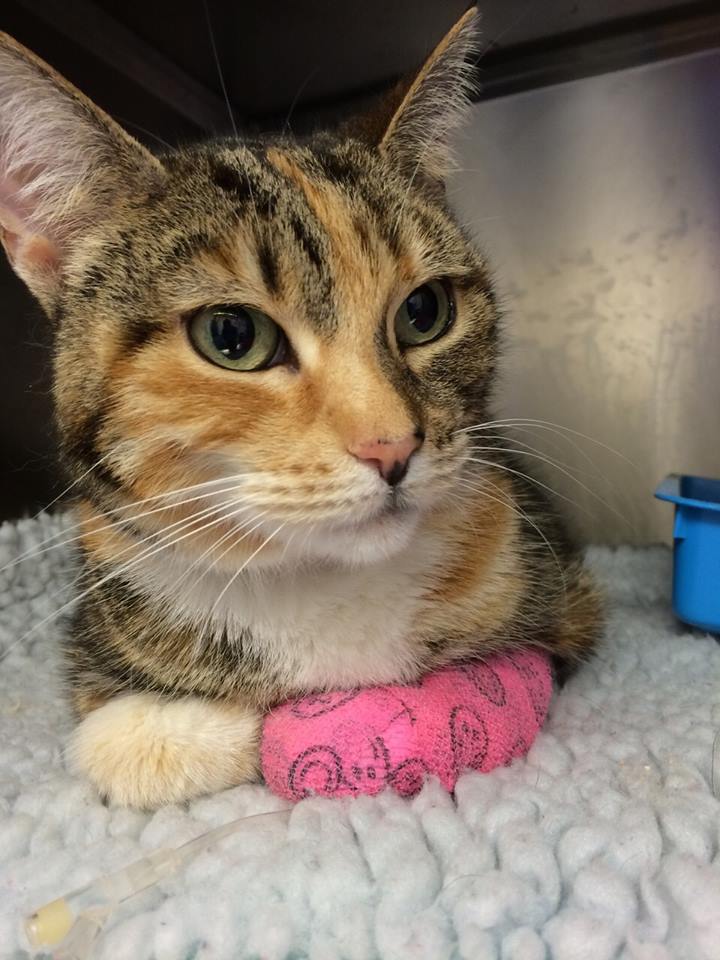 Do you know what is going on inside your pets mouth?
Unfortunately many pets have dental disease that goes unnoticed as they are very good at hiding signs of discomfort and pain.
In both our hospitals, we have the facility of dental X-rays which not only gives us information to plan our dental procedures more accurately but often means that the time under the anaesthetic can be shorter.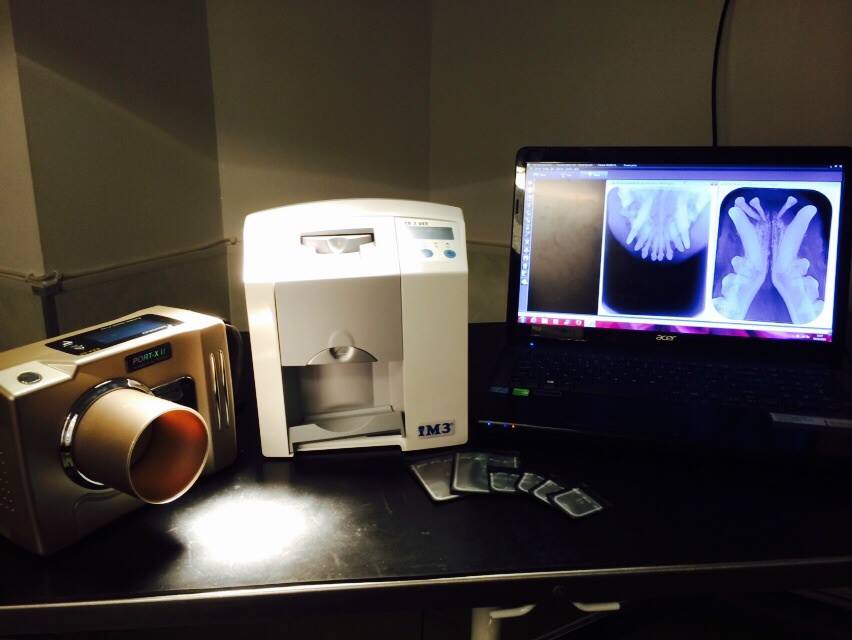 Here we have Ellie, who came to our Ystrad Mynach Hospital recently to have several teeth removed. They were causing her to have very sore gums and if left would have got worse.
From the X-rays below you can see before and after the procedure and where our dental X-ray machine not only allowed us to plan our procedure before starting, but also check afterwards that the roots have been removed in full.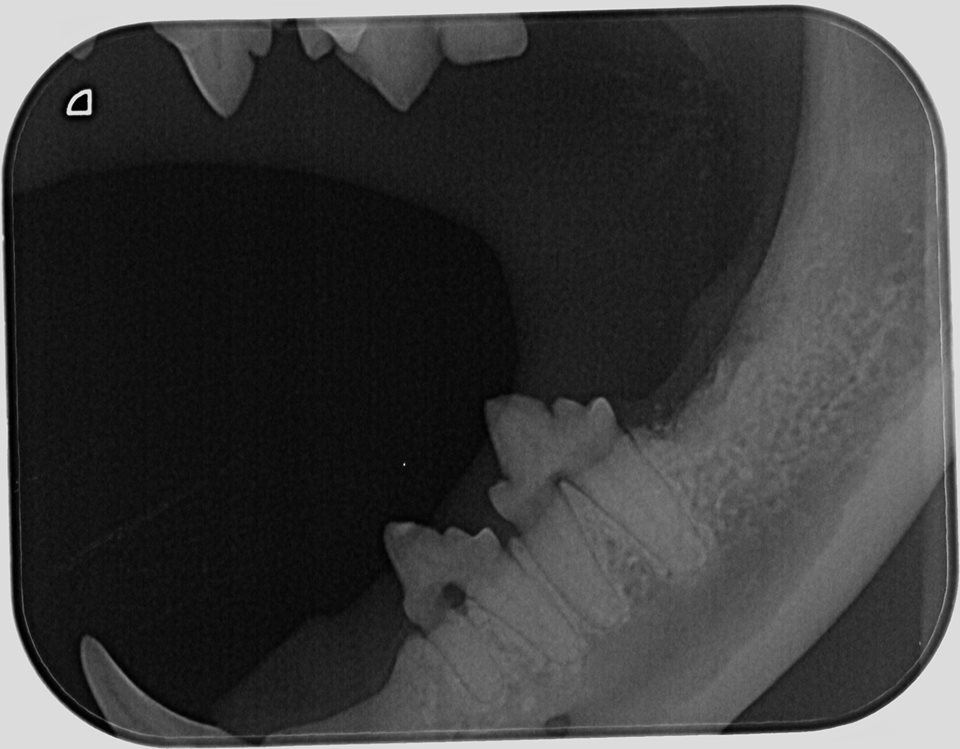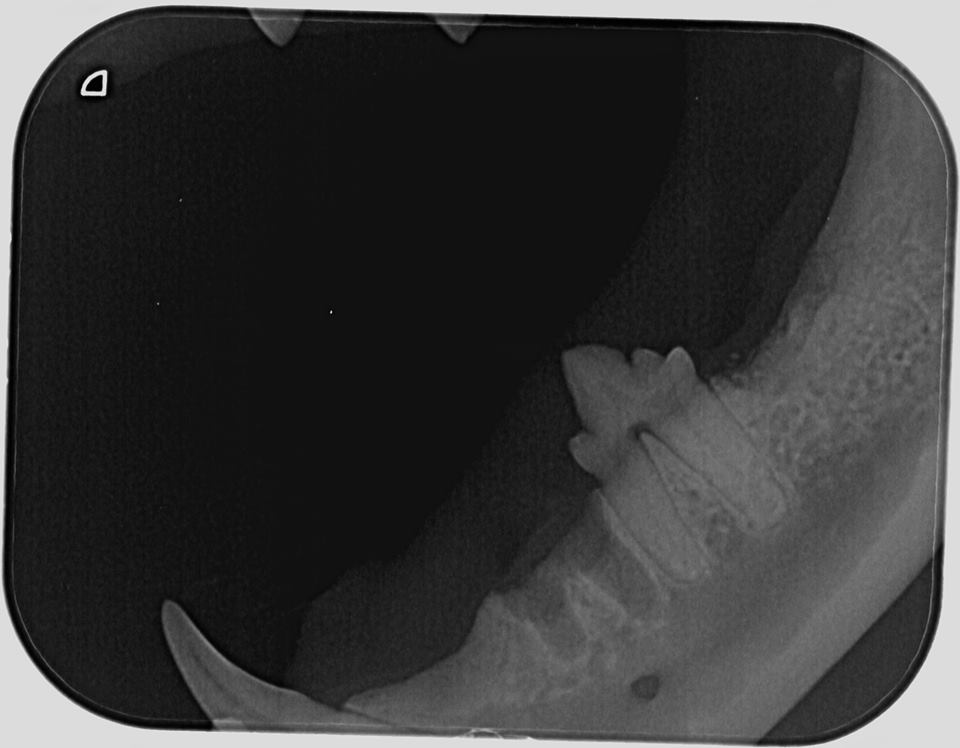 Ellie had several small stitches in her gums that will dissolve and has recovered well.
If you have any concerns about your pets teeth or would like to discuss our dental procedures further, please contact our reception team to book an appointment.