New Team Member!!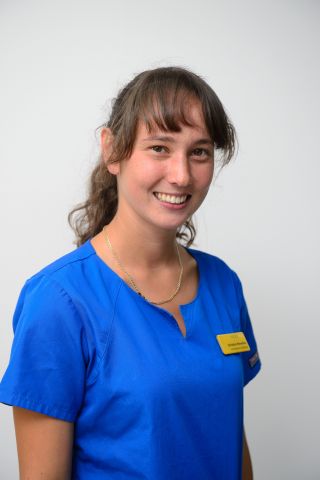 We are very happy to introduce our new vet Christine Remedios!!
Christine graduated from Bristol University in 2015. As well as her veterinary degree she also did a masters in infectious disease control and epidemiology at the University of Liverpool.
After graduating, she moved to South Wales and hasn't left since! She initially worked in general practice and has spent the last two years working as an emergency night vet. She has a keen interest in medical emergency and critical care cases and is studying towards her certificate in this area.
In her spare time Christine enjoys agility and walks with her crossbreed dog Flick. She also has a rescue cat called Peggy.
Welcome to the Valley Vets Team!!